— the ever-changing electronic/experimental project of former Dark Tranquillity guitarist Niklas Sundin.
"Steeped in dark, menacing, moving and absorbing atmospheres, and richly layered bliss, 'Mitochondrial Sun' has definite repeat listening value, where something different can be heard, felt and experienced with each new encounter, such is its creative and emotional depth." - Metal Discovery (9,5/10 review)
---
Selected discography: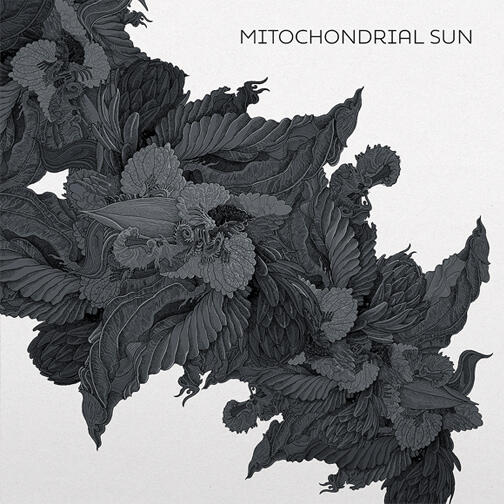 s/t
LP/CD (2020)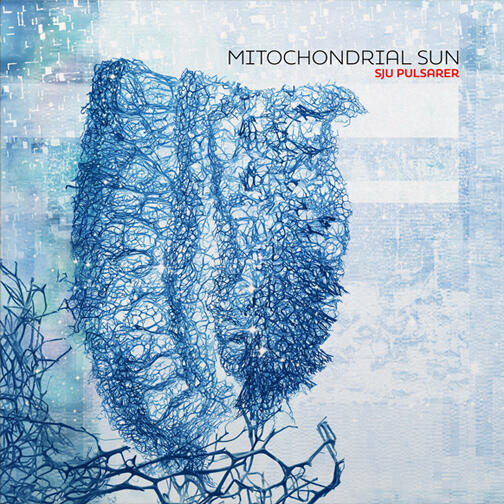 "Sju Pulsarer"
LP/CD (2020)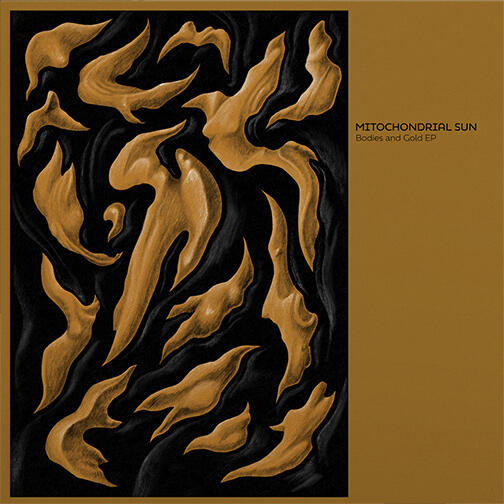 "Bodies and Gold"
MLP (2022)
Albums released via Argonauta Records (Italy)
---
Gateways to the Mitochondrial Sun universe:
---
To be notified of new releases and updates, join the mailing list.